IGC Jewelry & Diamonds empowers retail jewelers.
Naledi is the "Shining Star" of the IGC Jewelry & Diamonds product offering. Completely re-branded in 2019, the relaunch of Naledi offers retailers a unique yet well rounded bridal and jewelry selection deep rooted in storytelling. Coupled with our Private Label opportunity and breadth of loose diamonds, IGCJD has something for every retail jewelry store.  From distinctive jewelry designs to tried and true bridal classics along with diamonds of superb quality and beauty and unique marketing tools, IGC provides effective solutions for today's jewelers, allowing them to get back to what they do best—creating unforgettable buying experiences for their customers.
Naledi Collection
The Naledi Collection is newly relaunching in Fall of 2019.  A beautifully designed, high-quality, and competitively priced selection of engagement rings and fashion jewelry. Retailers may leverage our one of a kind display and marketing tools to set themselves apart from their competition.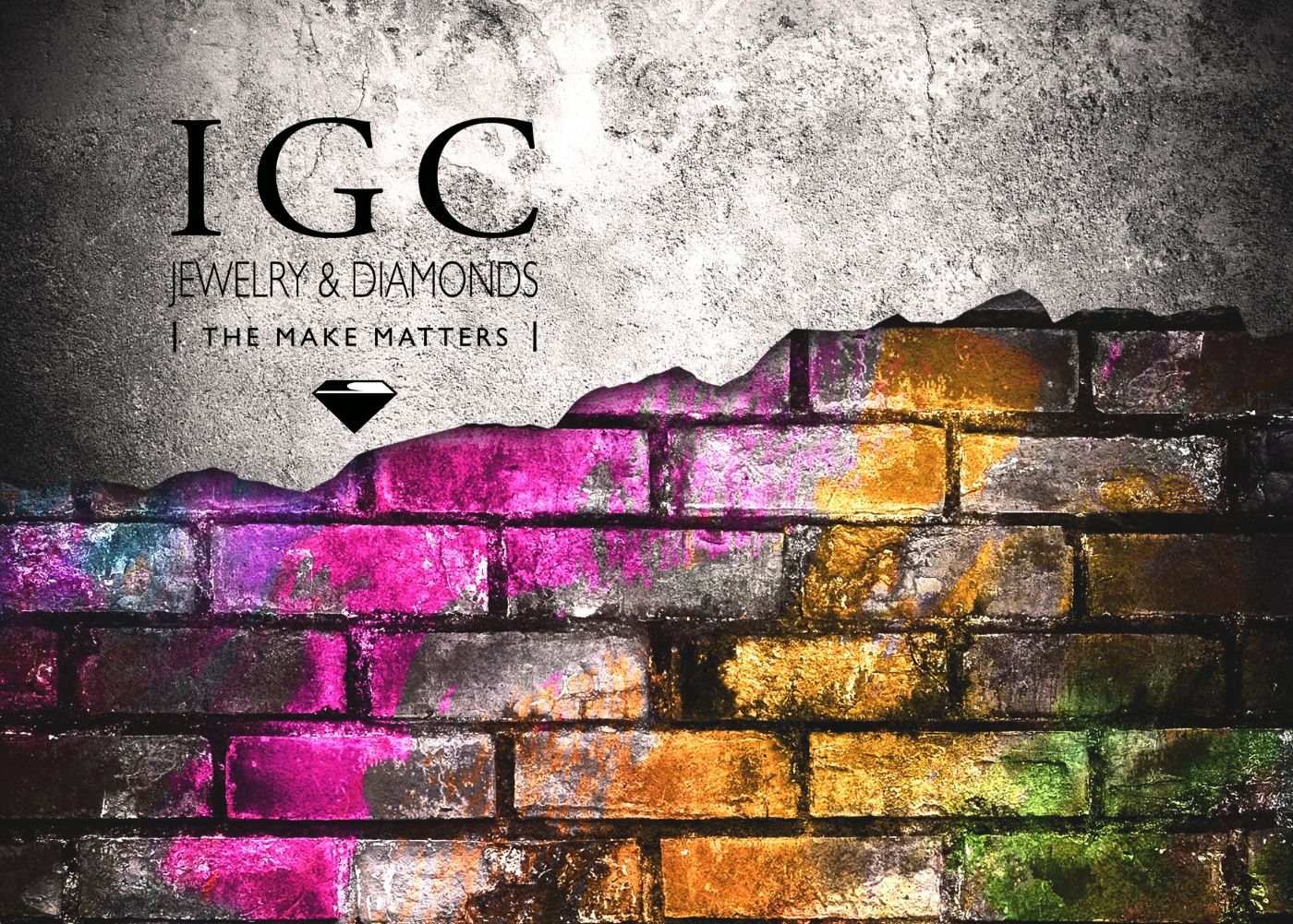 Private Label
A retailers most important brand is their own. IGCJD's private label assortment offers retailers a beautiful, classic and proven assortment of bestselling bridal and fashion jewelry that is stamped with the "Retailers Trademark" of their choice.  Accompanied by marketing and support materials that are also customized with the retailer's unique brand identity – not shoppable by your customer anywhere else.
Artisanal Jewelry Manufacturing
IGC Jewelry & Diamonds understands the needs of the Independent Retail Jeweler.  Creating those one of a kind experiences that today's customers demand and allowing them to feel as if they are a part of the journey in the creation. That is why we have a dedicated infrastructure capable of working with you one on one to deliver exceptionally made jewelry in a timely manner.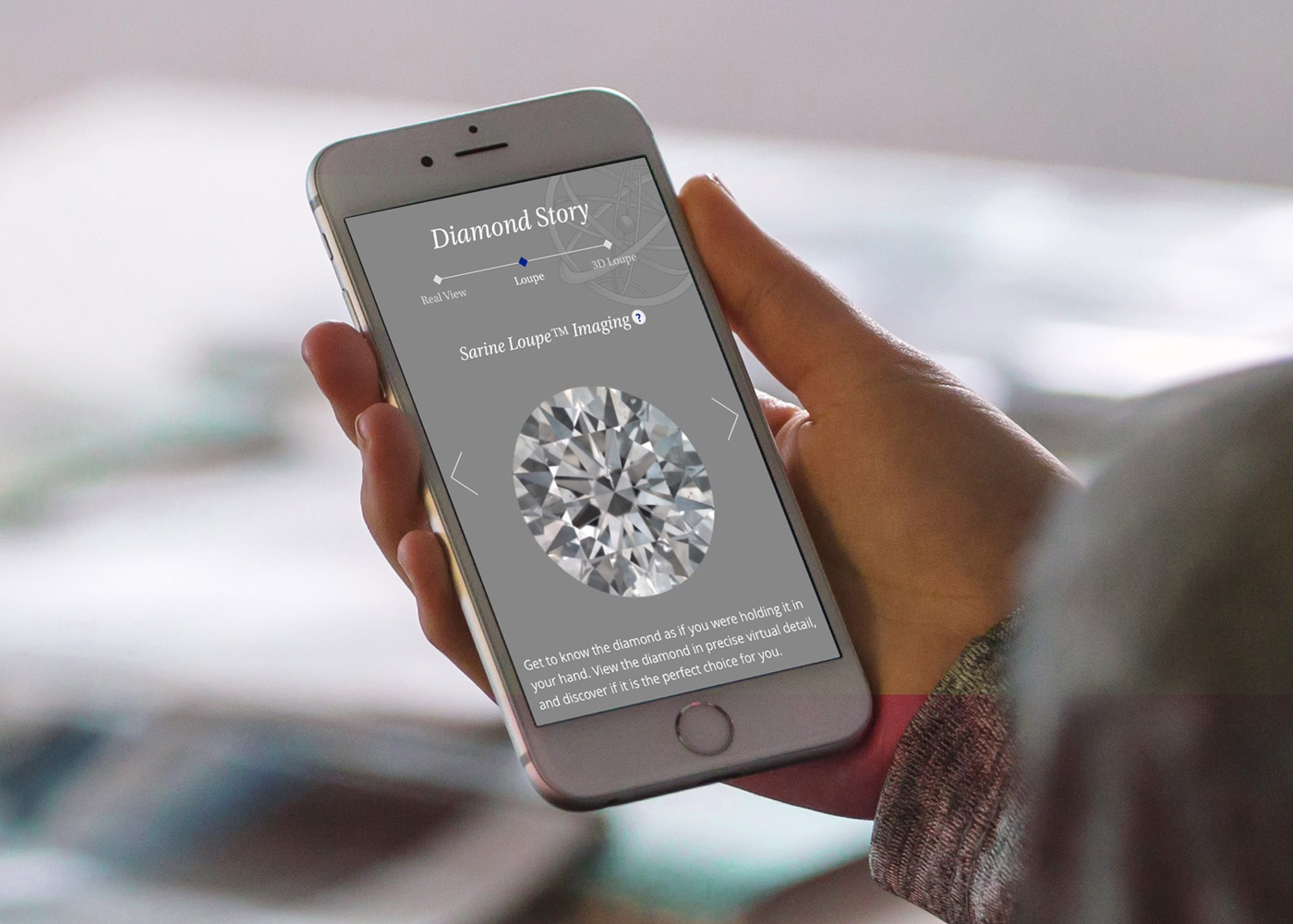 Diamonds Anywhere
Share our inventory of GIA certified, ethically sourced diamonds, in astonishing detail through 3D state-of-the art imaging technology. Deliver an in-store shopping experience that customers can take home with them. IGC Jewelry & Diamonds, is affiliated with the IGC Group; an Antwerp based DTC Sightholder, known since 1912 for its finest diamond manufacturing. The IGC Group has diamond cutting factories in Botswana, Laos & Thailand.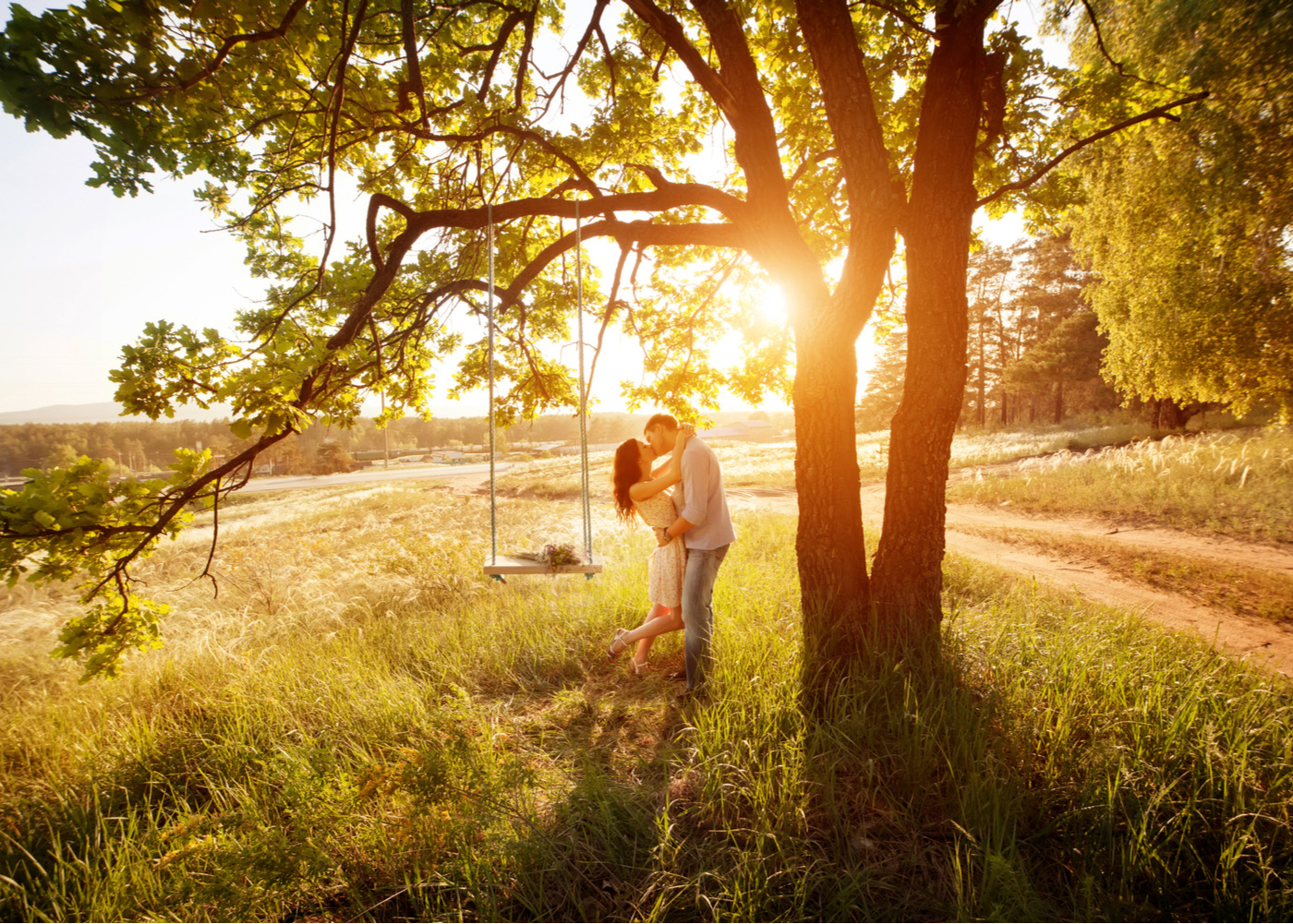 Socially Responsible Jewelry
IGC Jewelry & Diamonds is a certified member of the responsible jewellery council. We are strong advocates for an ethical, transparent & verifiable supply chain that contributes to sustainable economic development. We proudly incorporate Fair Mined Gold & Botswana diamonds in our jewelry collections.